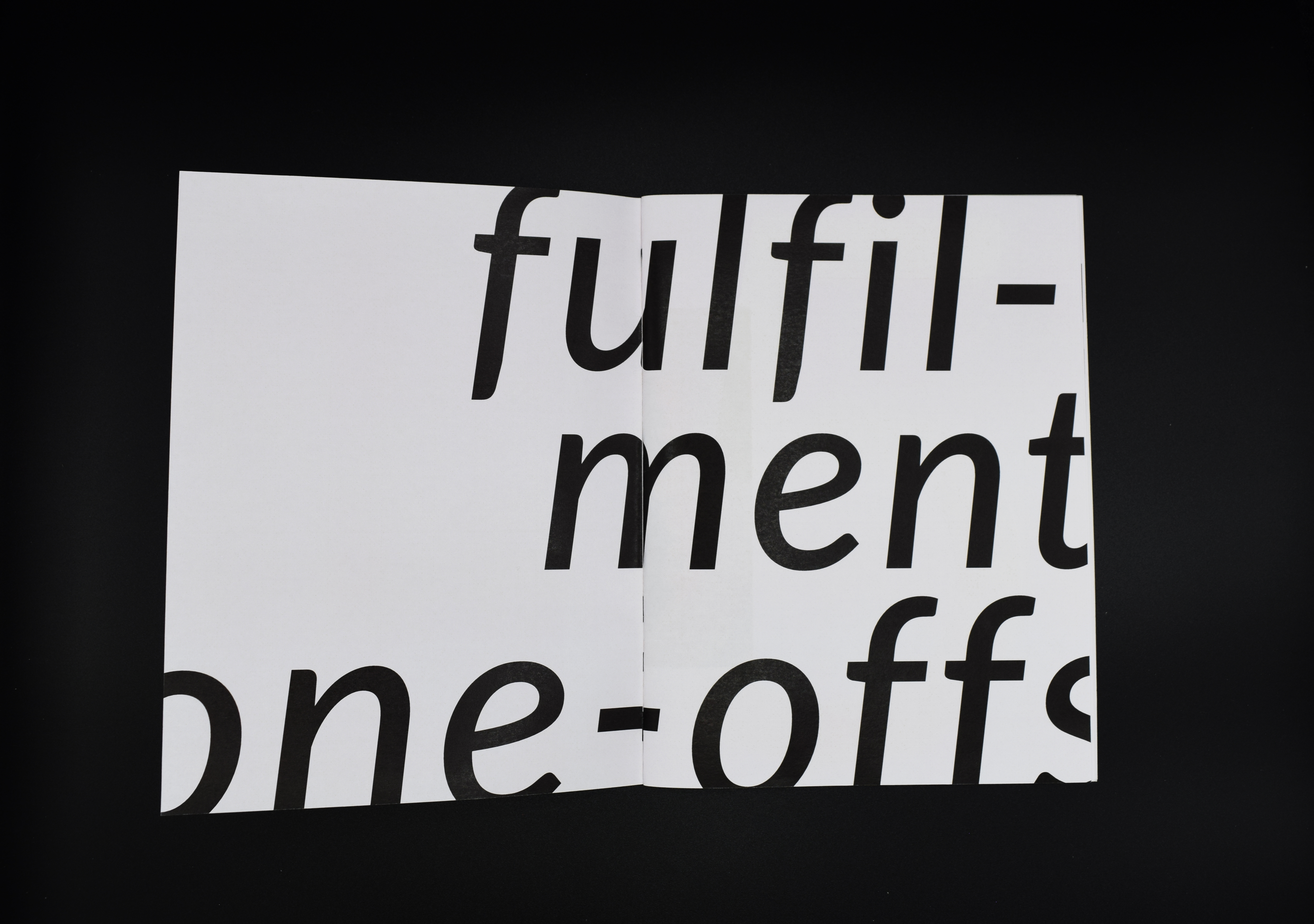 It's Lust, Not Love
Editorial
Graphic Design Indesign & Photoshop // Assemblage & Bookbinding
People online sometimes just want one thing - sex. One article and two perspectives. Perspective two is about being able to get sex using an app, at the touch of your fingertips.

There are multiple dating apps that people are using with the intent to just find a quick and convenient hookup closeby. I wanted to try and show the fun aspect within an editorial. Spontaneous, playful and unexpected layouts using type and imagery to keep it fun and to keep you guessing whats on the next page. Similarly like meeting a stranger online for sex, you don't know what to expect.