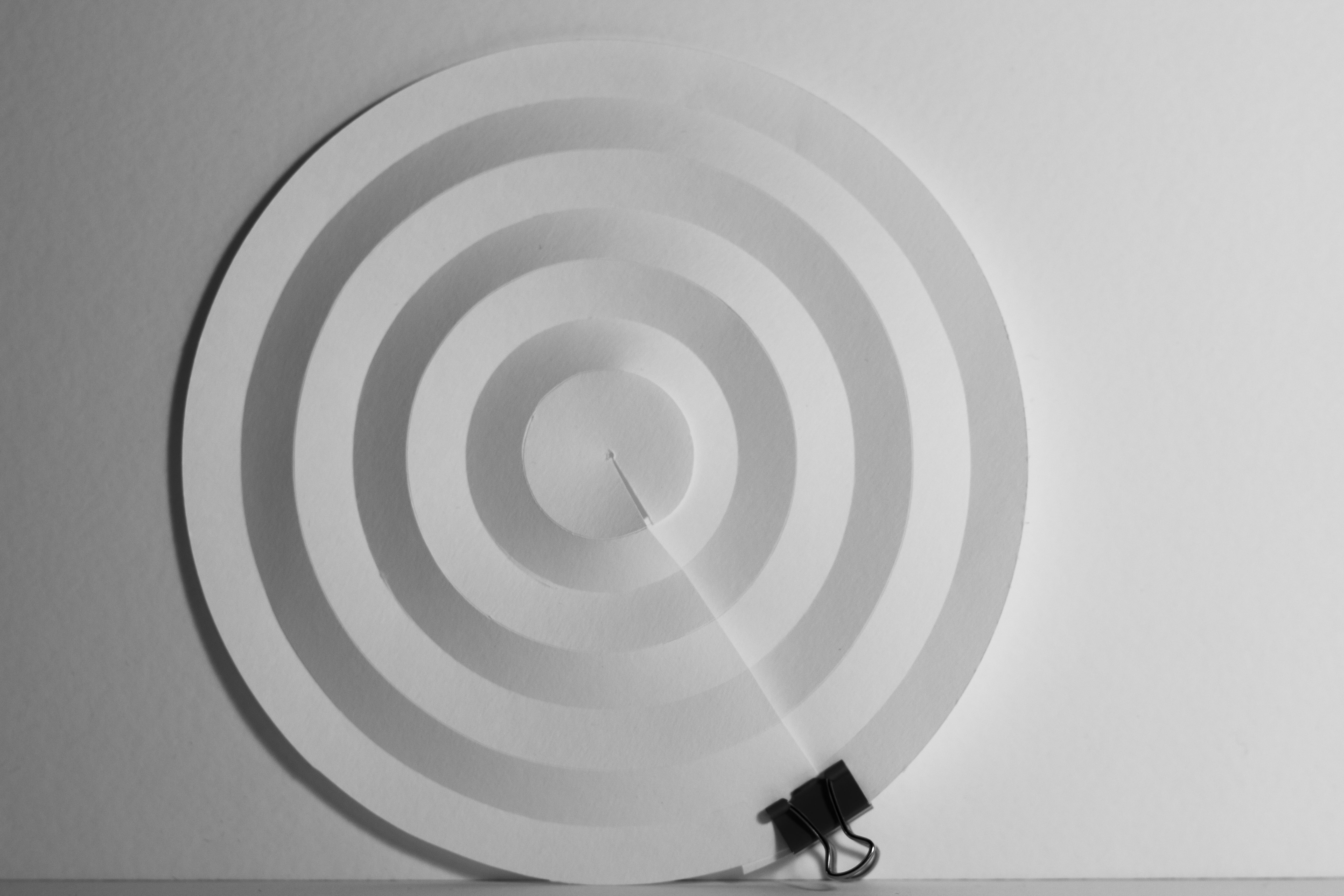 G.F Smith,
Baddeley Brothers & Foil Co
Paper Installation
3D Design / Installation Design
Illustrator & SketchUp // Experimental
G.F Smith, Foil Co & Baddeley Brothers, set a live brief. This brief asks for the proposal and production of a Paper Object installation. Your outcome needs to celebrate materiality and physicality of print.

I wanted to keep my design minimalistic and organic. We were given no restrictions of shape or size other than it had to be made from an A3 piece of paper given from G.F Smith, I was limited to 1 A4 sheet from foil co. I had to consider the outcome on a plinth within the G.F Smith store. I decided to create a mock up to help visiualise my idea and see how it would look in situ.